We're humans. We're lawyers. We're here to help.

Grow more, make more, do more - with Minus.

A new kind of law firm.

About
The Minus Firm is a legal consulting firm with the modern business in mind. From starting a business, to mergers, acquisitions, and initial public offerings, we are by your side making sure your company, assets, and employees are protected, secure, and easy to manage. We give you peace of mind so you can do what you do best and grow your company.
What We Do
Contract Review and Creation
State and Federal Business Filings
Negotiations
Strategic Planning
Commercial Transactions
Purchase Agreements
Employee Handbooks
Sale or Transfer of Business
Partnership Agreements
Mergers and Acquisitions
Initial Public Offerings
License Agreements
User Agreements
Patents
Trademarks
Copyright
Federal Regulations Compliance
Non-profit Organization and Compliance
Data Contracts
Software/Hardware Compliance
Cryptocurrency/Blockchain Transactions
How We Do It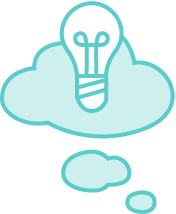 Idea

Start Business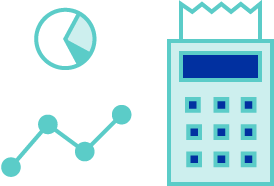 Manage Assets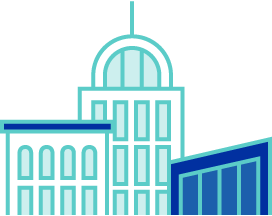 Grow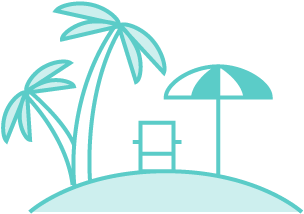 Sell
Ready to Get Started?
Contact
The Minus Firm
843-868-1776
info@minusfirm.com